Family Fun Sledding Party has been cancelled.
Due to the recent rain we are sad to report that this years sledding party, that was scheduled for Sunday, Feb 26th, 2017  has been canceled. Even with the possibility of snow in the forecast, the ground is too soft for us to provide adequate parking for vehicles. And at this point it's too early to count on the trails being open. We will plan to have another one next season! Hopefully Mother Nature will cooperate!
In Chippewa County, we are all about promoting the youth to get involved for the betterment of our club. We are ALWAYS looking for more youth to get involved in any way possible. We thank the county for helping us and pushing us to start a club. Check us out on Facebook at Chippewa County Sno-Cruisers. If you have any questions, comments, or concerns feel free to contact Brandy Slowiak at chippewacountyrep@gmail.com.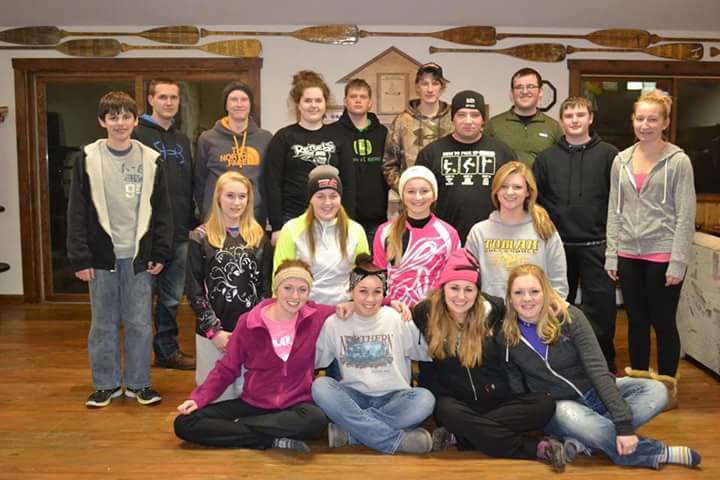 We would ask that all youth not only join a local club, but consider joining the Chippewa Valley Youth Snowmobile Organization. This is a new organization that intends to coordinate youth snowmobiling activities such as the ride and cookout noted above.
If you have any questions contact Nick at (715) 828-0969. Nick helps assist with our clubs youth group